EXPERIENCE • VALUE • RELIABILITY
offering quality workmanship at a fair price for over 30 years.

EXPERIENCE • VALUE • RELIABILITY
offering quality workmanship at a fair price for over 30 years.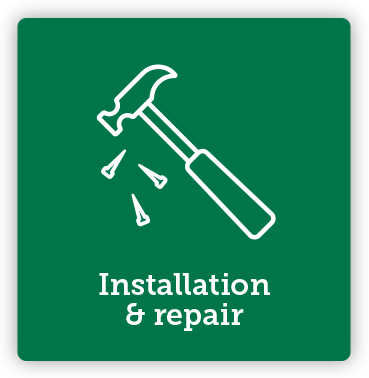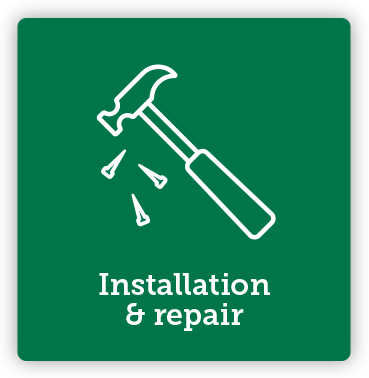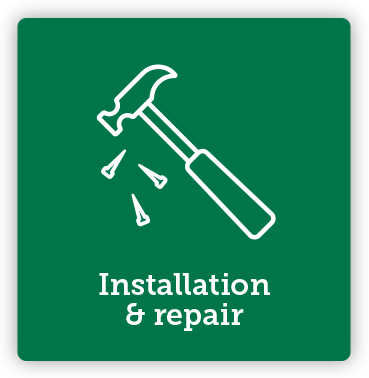 Sheet metal
& eavestroughs

Since 1989, we've been proud to live and work in Toronto's west end.
RoofWorks' aim is to provide the best possible job at a reasonable price, and over 75% of our work is generated through repeat business and referral. We have a long list of satisfied customers, and we're proud to provide letters of recommendation.
We fulfill and, in fact, exceed all licensing, safety and insurance requirements.
Roofworks has held a Toronto building trade licence for the past 30 years. Workers are protected by WSIB coverage, are fully trained and certified in excess of Ministry of Labour Standards. Company safety policies and practices are rigidly adhered to, and we also hold liability insurance to protect our customers and their property.
Most importantly, Roofworks stands behind every job.
In addition to the manufacturer's warranty on materials, RoofWorks offers a ten year warranty on all labour. Our warranty has no fine print, and is fully transferable if the property's ownership changes.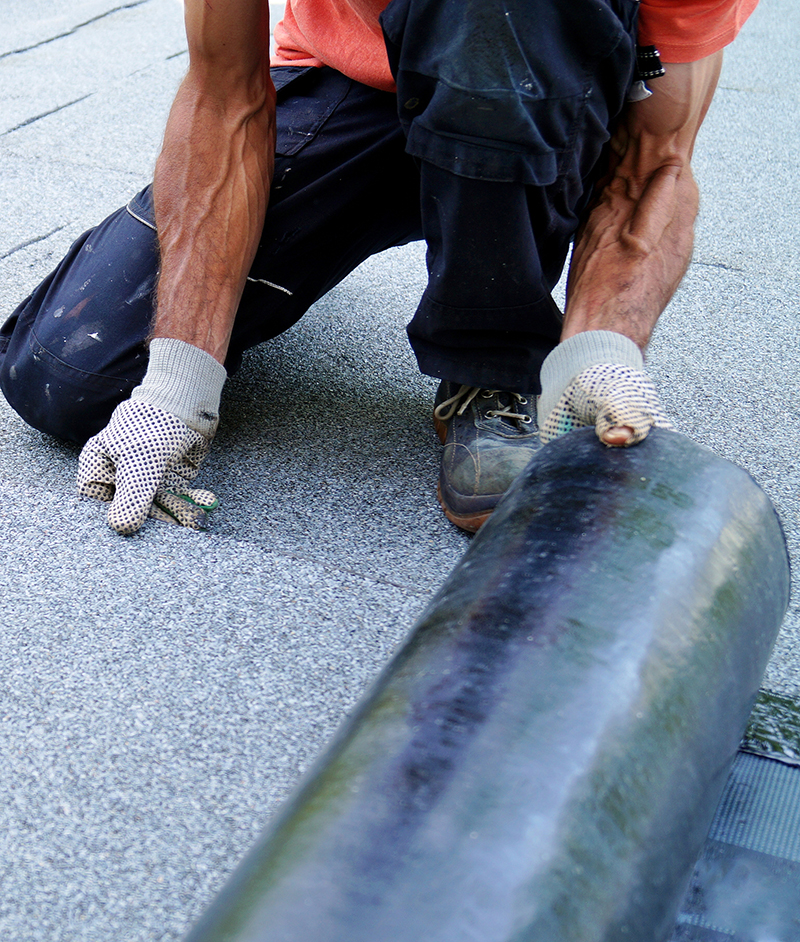 "You and your crew did an amazing job once again. Everything went fast and smooth. The guys working here were a pleasure to have around.
As for cleaning up – at the end of the day you would never know they were here."
Thanks again,
Lynne and Roy
"It was a pleasure to deal with you and Roofworks. Thanks again for being so professional yet personable with my many concerns and questions. Your crew was clean, efficient and courteous."
"It was a comfort that you were able to provide us with an estimate so quickly. The deal did close as a result.
We are glad to be RoofWorks customers."
'Tara and I would particularly like to comment on how great your team was; Luke is a great leader and the crew were super; very respectful of our home, so pleasant to be around, nice and courteous to the neighbours…the real deal.
Thanks so much for a great job."
"We are grateful (and feel fortunate) the roof was completed prior to this week's harsher weather!
Thank you again to Kyle for his accurate planning of the project, and to Brad and his team for their hard work and seriousness."
Best regards,
Lorene and Peter
"Please pass along how great the crew and service has been for us. Kyle was top notch and very patient.
We will be recommending you to whoever asks."
"I'm writing today because of the wonderful experience I had with the Roofworks team recently. The effort that was put into replacing my garage roof was exceptional.
I would highly recommend Roofworks to anyone, and will use Roofworks for future projects!"
"Many thanks for a great job well done as always. We keep 'blowing your horn' around the neighbourhood whenever anyone asks who did our roof, our eavestroughing or the copper work over our entrance portico. Hopefully that results in some referral work."
"Thanks so much for all the maintenance, repairs, and replacement you have done on our roof over the last 10 years. The new roof looks great. Your team was clean and efficient and the clean up of our attic afterwards was outstanding.
As you know, when it comes to roof work we only call you."
"Your service was efficient and courteous and we wanted to pass along our appreciation. We recognize that the crew was working in less than ideal conditions (the cold, plus rain and even snow, I believe).
You were also very prompt in addressing any concerns we might have had."
With best regards,
Janet and Andrew
"I want to thank you for the exceptional job you did on my roof.
I am delighted with the end result and grateful to both of you for the suggestions you made along the way and for making the whole process so trouble free."
251 Sorauren Avenue
Unit 213
Toronto, ON M6R 2G3
Sloped roofs
Flat roofs
Sheet metal
Eavestroughs
Skylights
Metro Licence #B12448
© 2020 Roofworks Limited
251 Sorauren Avenue
Unit 213
Toronto, ON M6R 2G3
Sloped roofs
Flat roofs
Sheet metal
Eavestroughs
Skylights
Metro Licence #B12448
© 2020 Roofworks Limited